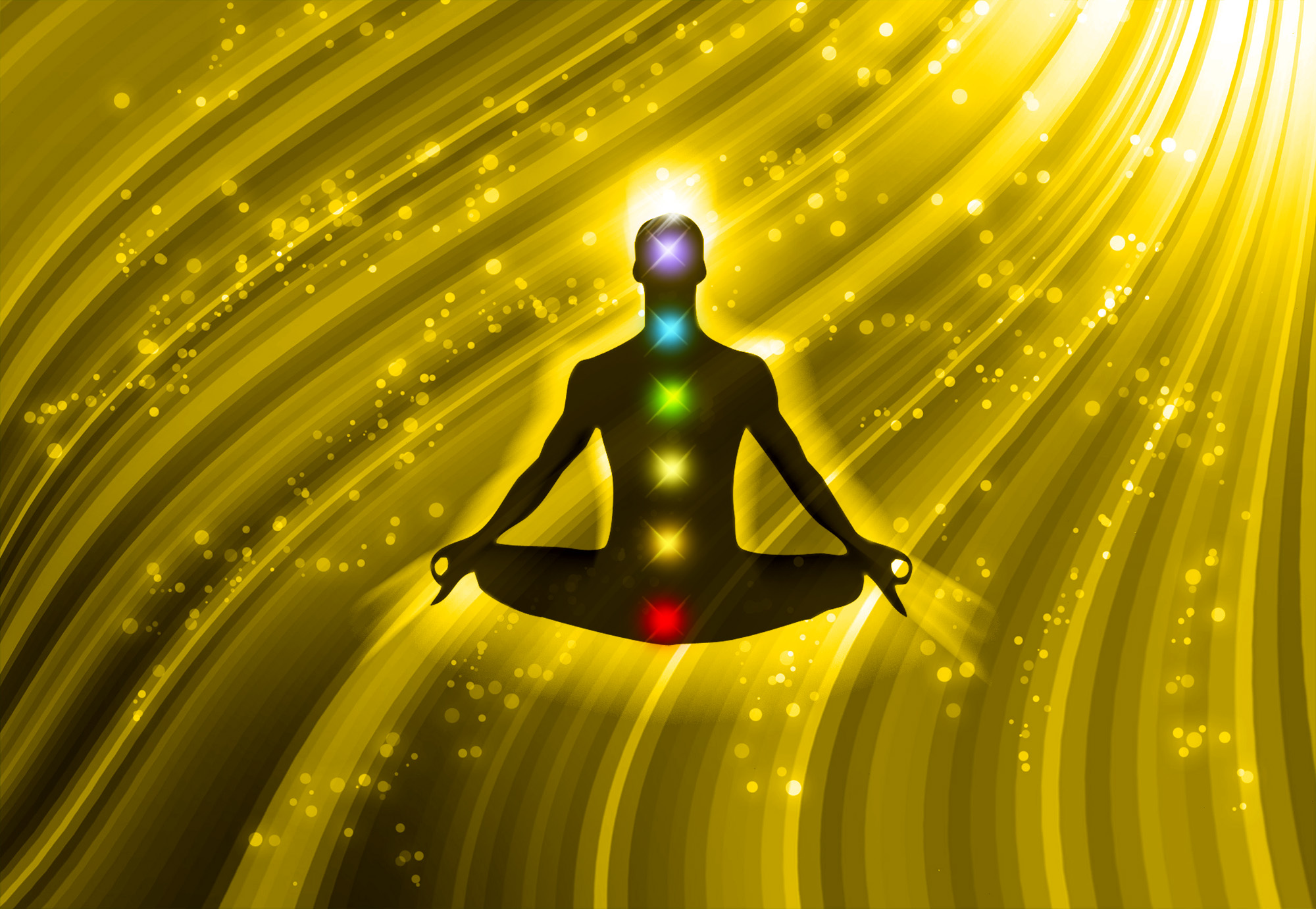 Ayurveda views all things as composed of 5 elements and an imbalance in these elements causes what is termed as illness. Herbs are crucial in addressing these imbalances and Ayurveda places great importance on the herbs giving some of them names like "Treasure of health"( Shallaki) & "Herb of supreme wisdom" (Brahmi).
Himalayas have been known to be the repository of some of the most renowned herbs. The quality & potency if these herbs are vastly superior as they grow in the pollution free environs of the Himalayas. Some of these herbs were on the verge of becoming extinct due to over-exploitation and some were disappearing due to unviable prices offered to the farmers by middlemen.
Vedicare has partnered with the NGOs in Uttaranchal to promote organic farming of these herbs and make their benefits available to conscious customers across the world.
Vedicare has encouraged the cultivation & collection of the herbs by providing an assured market to the farmers. The farmers get ethical prices for their produce and we are assured of the quality of the herbs we use. The herbs are processed on location in the Himalayas in a modern well- equipped pharmacy.
Each product is guaranteed to meet International standards for heavy metal and micro-biology.
Our range of Organic Herbs is available as raw dried herbs, Churnas ( powdered herbs) and as supplements in Vegetarian capsules
Supplements
Vedicare offers a range of Certifier Organic herbs in Vegetarian capsules. The product range includes nearly 30 single herbs like Organic Brahmi, Organic Shatavari, Organic Ashwagandha and combination of herbs with specific benefits for various body systems.

Most of the products contain pure herb powders. Extracts are available on demand.

We use Vegetarian capsules which are Halal & Kosher certified for all our products.

Vedicare is also the first company to offer authentic Organic Chyawanprash with more than 95% certified organic content.
Therapists can start their own private label range and even have them shipped directly to their clients. Vedicare has expertise in the logistics of door step deliveries of individual orders.



There is a growing renewal of interest in consumption of herbs as Churnas (powdered herbs). Vedicare offers a large range of Certified Organic herbs as Churnas. Customers have a choice to take Vedicare's original eco-friendly packing or order in customized packaging.
Organic churnas are available in small packs as well as bulk.




Ayurveda gives great importance to massage oils ( called Taila in sanskit) as a means of external application of herbs. Essentially these are preparation of herbs in cold pressed oils, mainly sesame oil. Ayurvedic texts abound with hundreds of formulations of massage oils, however the method of preparation and the quality of herbs are the key elements in the efficacy of these oils. Vedicare uses Certified organic herbs of the highest quality and Organic cold-pressed oils to prepare classical as well as proprietary massage oils. Vedicare is providing Organic massage oils to spas, therapists

Product range includes-

-Classical oils like Mahanrayan Oil, Shirodhara oil, Bhringraj Oil, Kumkumadi Oil etc.

-Organic massage oils for various skin types and for daily use.